Highland Outfit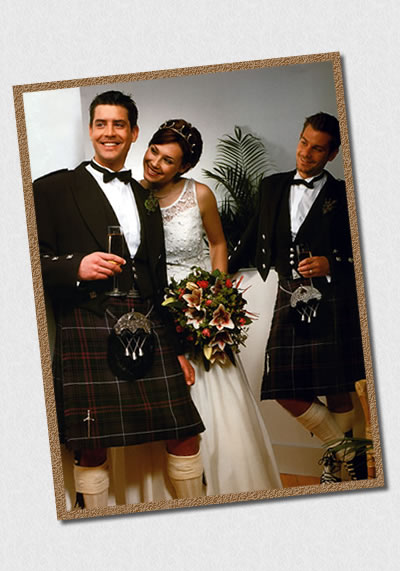 Prince Charlie jacket, matching waistcoat, kilt with belt and sporran.
Highland Outfit (£105.00)
Package Includes
Prince Charlie Jacket
Waistcoat
Kilt and Belt
Sporran and chain
Skean Dhu
Ghilles
Hose and Tabs
Shirt and Neckwear
Variety of tartans available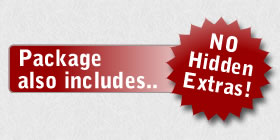 Unlike other menswear hire shops, Sandy's Menswear does not have any "hidden extras".
The package you see listed is the package you receive, and all at a great price!