Traditional Tail Coat Suits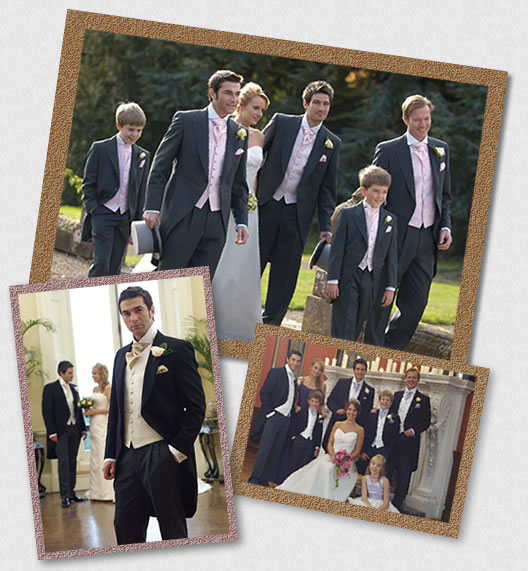 For those who prefer a smart but classic style outfit the tailcoat is for you. This outfit is still the most popular of styles, especially in black coat, grey waistcoat and striped trousers. Also available in Navy, Green or Grey with a matching hat if required as an addition to the package.
2 Piece Tailcoat Suit Outfit (£85.00)
Available in Black, Navy or Grey
Package Includes
Jacket
Trousers
Shirt and Cufflinks
Waistcoat
Tie or Cravat
Additional Options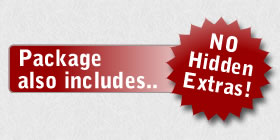 Unlike other menswear hire shops, Sandy's Menswear does not have any "hidden extras".
The package you see listed is the package you receive, and all at a great price!